Arbor Day Dramatic Play Ideas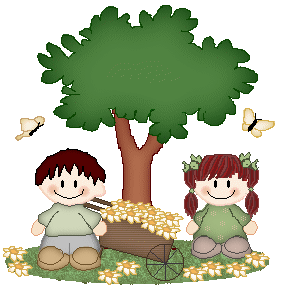 Tree Drama
Encourage your children to act out the names of different trees and shrubs.
For example, can they be a Crab Apple? Weeping Willow? How would
a Butterfly Bush or a Dogwood Act? Afterwards, show the
children pictures of these different trees/bushes.
Greenhouse
Turn the dramatic play area into a greenhouse, provide pots, watering cans, etc.
Pre-K Fun Theme Pages are for educational reference only!
No copyright infringement is intended.
I do not claim any of these as my own ideas.
They are shared from friends and fellow group members.
Thanks for sharing all your great ideas!