Angel Fine Motor Ideas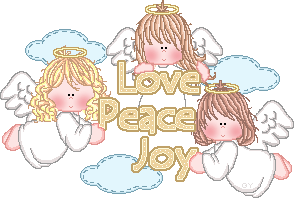 Angels In The Clouds
Cut out and laminate various colors of paper angels, add white cotton
balls to the sensory table. The children can sort and play with the angels.

Pre-K Fun Theme Pages are for educational reference only!
No copyright infringement is intended.
I do not claim any of these as my own ideas.
They are shared from friends and fellow group members.
Thanks for sharing all your great ideas!